Hungry eyes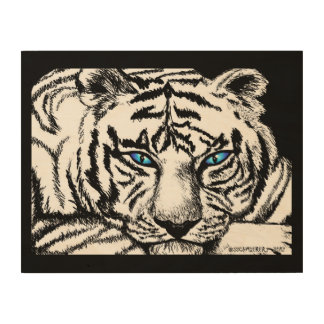 I often talk to the other coaches while I'm watching the squad do the main set in the pool. Today's conversation was around goals, commitment and the level of desire different athletes have. His swimmers mostly only have to focus for up to 2min in their events, but the focus has to be total. Point five of a percent off total focus and their day is over. Because their events are so short, and focus on detail is so important, they're asked so often to give 100% in training efforts.
In our races we have to be totally focussed,  but for us it can be a lighter version of focus and turned up here and there during the parts of the event where we need to be totally "on". Like the swim start, the transitions, or at Port Macquarie when we climb Mathew Flinders Drive on the bike. The second half of an Ironman bike or run can require ever increasing focus on the job at hand.
The best athletes turn up to every session to simply do whatever is asked of them without complaining. They have enough faith in the plan to know that the coach is only going to ask them to do the things that will get them to their goals. They're ready to go as hard as they can, when the stop watch comes out, and they're always searching for the most effective technique in each sport.
In my discussion this morning we talked about the hunger we see in the athlete's eyes. Some are there because they know that that's where they need to be, but they lack "the look". THE LOOK comes from having total ownership of the goal. It comes from having a goal that causes something to stir deep in their belly when they think about it. When that hunger is there, the athlete hurts when he or she can't make a session. These people never have excuses.
If the moment your alarm clock goes off, you question whether you really want this, you really need to be revisiting your goals. You may need to write them out, write out the emotions you have connected to achieving your goals. Identify the feelings you get when you visualise yourself achieving that goal. Make sure the goals are very clear, vague goals don't give good results.
Connecting the right emotion with the goal can be the fire in the eyes that the coach is looking for. Connecting the emotion with the goal is probably the best way of "owning it". If you know exactly what you want, you can stand at the start line with it. Then it's up to anyone else who wants this prize to put up with as much discomfort as you, to come and try to take it away. With this approach your focus is on the prize, which you already have, not the other competitors.